Representative Matters
Camara & Sibley brings a level of skill and research to ensure confidence in our clients for every case.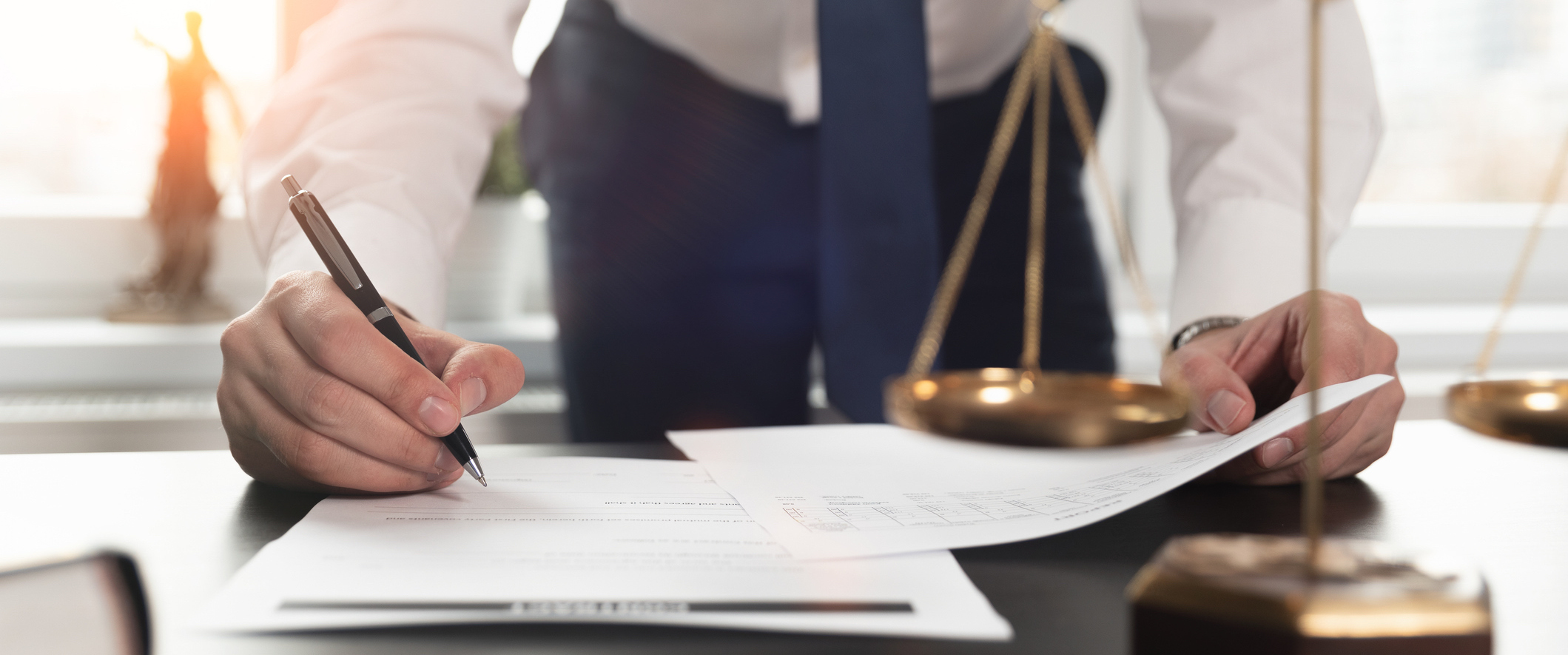 Camara & Sibley
Successful representations
Successful representation of one of nation's largest insurance companies in breach of contract case against a competitor in arbitration.
Seismic imaging company in breach-of-fiduciary-duty claims against its former CEO. Victorious on appeal in the 9th Circuit.
Breach of fiduciary duty and trade secrets case against former executive arising from the popular adult coloring book genre.
Successful representation of prominent Houston hotel in a contract dispute with Otis Elevator Company.
Successful representation of Sarbanes-Oxley claimant against Weatherford arising from allegations of violations of Foreign Corrupt Practices Act.
Successful recovery by Houston hotel owners in decade-plus dispute over tenancy in common accounting and partition.
Dismissal on summary judgment of alter-ego claims against parent corporation arising from alleged patent infringement by subsidiary.
Contact Us
We are looking forward to getting to know you and more about your needs! 
1108 Lavaca St. Ste 110263 Austin, TX 78701