Fee Structures
We have multiple fee structuring options depending the type and nature of your case. See below for more information. 
Please contact us with any questions.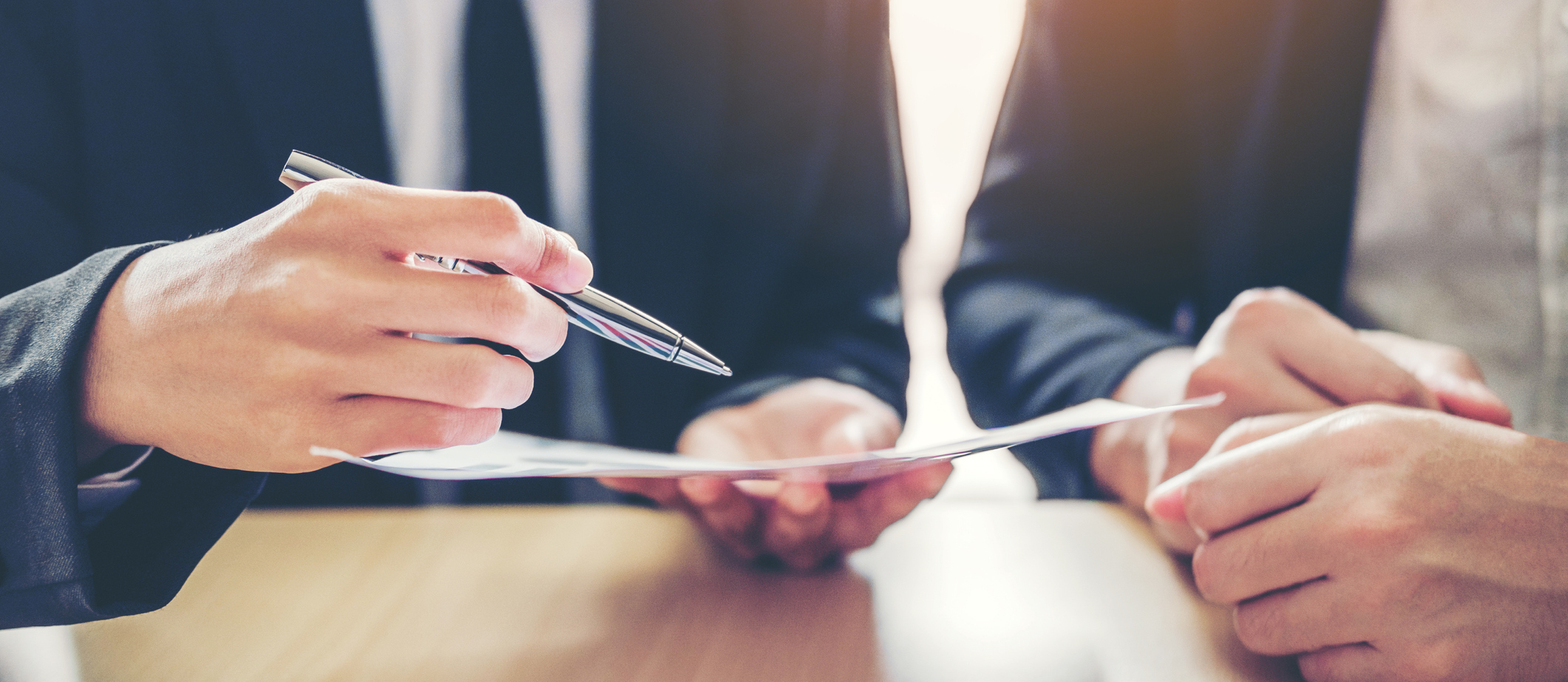 Our Fee Structures
Billing Options
Traditional Hourly
This option is best for cases where there is an expectancy of a low time commitment or in cases where the litigation is unpredictable making flat fees too difficult to assess.
Flat Fees
This is our preferred billing option and the billing option most clients prefer.  Flat fees are generally agreed on based on the eventualities of the case (drafting of the lawsuit, discovery, summary judgment, trial, etc.) and are paid as such events occur.
Contingent Fees
This is a common type of arrangement for plaintiffs with either substantial claims or where an award of attorneys' fees is available upon success.  We only take cases on contingency where there is enough upside to justify the risk of obtaining zero value for our time.
Contact Us
We are looking forward to getting to know you and more about your needs! 
1108 Lavaca St. Ste 110263 Austin, TX 78701