Dynamite still comes in small packages.
Camara & Sibley LLP is a litigation boutique formed to allow clients to have outstanding legal representation by high-caliber lawyers without having to fund the exorbitant salaries of entry-level associates at larger law firms.
We are efficient, we are hard-working, and we have the raw wattage and willpower to take on anyone, anytime, and anyplace.
We have a reputation for solving our clients' most difficult legal problems.
Let us earn your trust.
Intellectual Property Disputes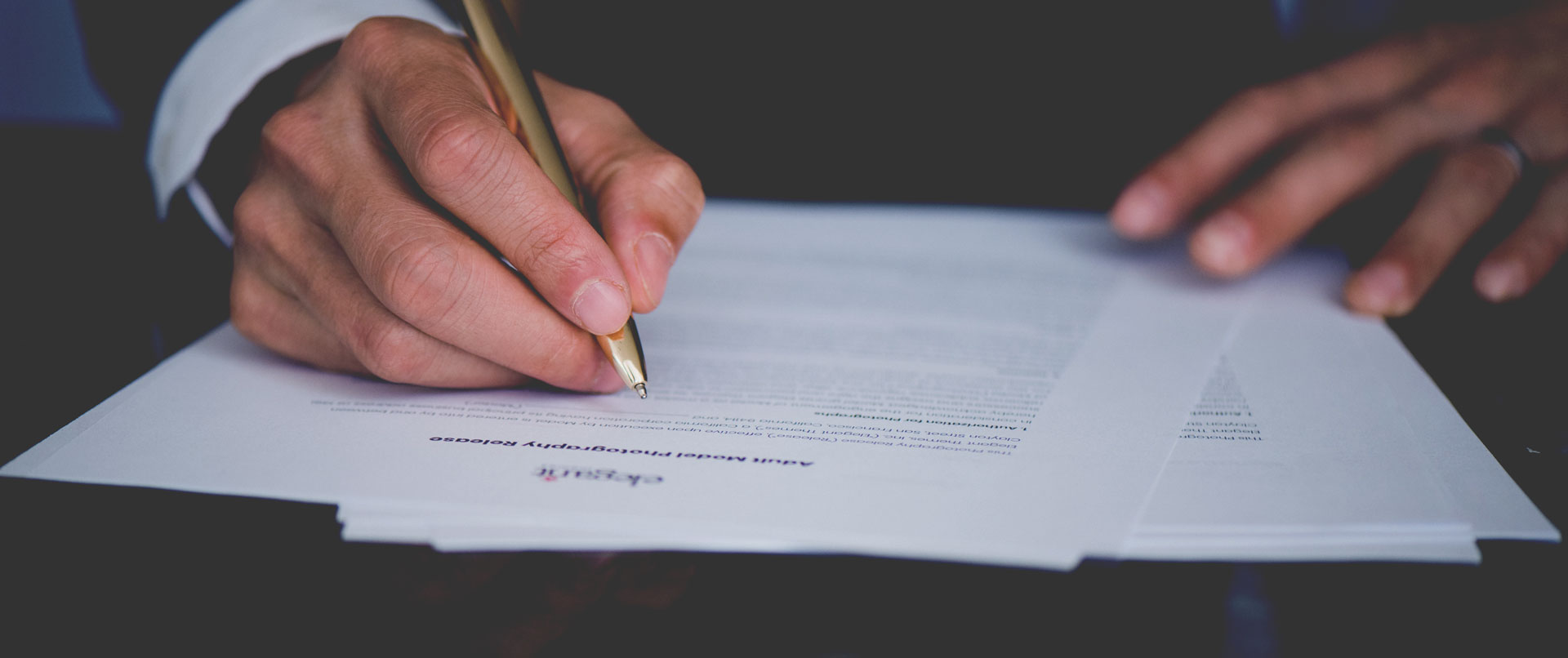 Get Started
Don't Let the Complexities of Your Legal Issues Burden You Any Longer
Joe is a trial and appellate lawyer who specializes in complex commercial disputes including breach of contract, breach of fiduciary duty, and intellectual property disputes such as trade secrets. In addition, he handles defamation cases, cases involving abuse of patients by therapists, and other select civil litigation matters.
"From international arbitrations to conventional state court litigation, they're our go-to litigation firm."
"Camara & Sibley LLP gives me the flexibility for creative and cost-effective fee structures while allowing me to maintain high-caliber legal representation."
"Joe Sibley has represented me personally as well as a few of my business entities. His legal representation was always with the highest integrity and great concern for an excellent outcome."
Our Fee Structures
We have multiple fee structuring options depending the type and nature of your case.
View fee structures
Contact Us
We are looking forward to getting to know you and more about your needs! 
1108 Lavaca St. Ste 110263 Austin, TX 78701