Bio
Picking the right person & team to represent you is important. We just might be the perfect fit.
Joe Sibley
J.D., Harvard Law School

B.A., University of Texas at Austin
Joe is a trial and appellate lawyer who specializes in complex commercial disputes including breach of contract, breach of fiduciary duty, and intellectual property disputes such as trade secrets. In addition, he handles defamation cases, cases involving abuse of patients by therapists, and other select civil litigation matters.
Joe has also extensive experience with prosecuting and defending motions brought under the Texas Citizens' Participation Act, which is the Texas Anti-SLAPP statute.
He has been interviewed by CBS, Fox News, and the Washington Post among other notable media outlets. View media coverage.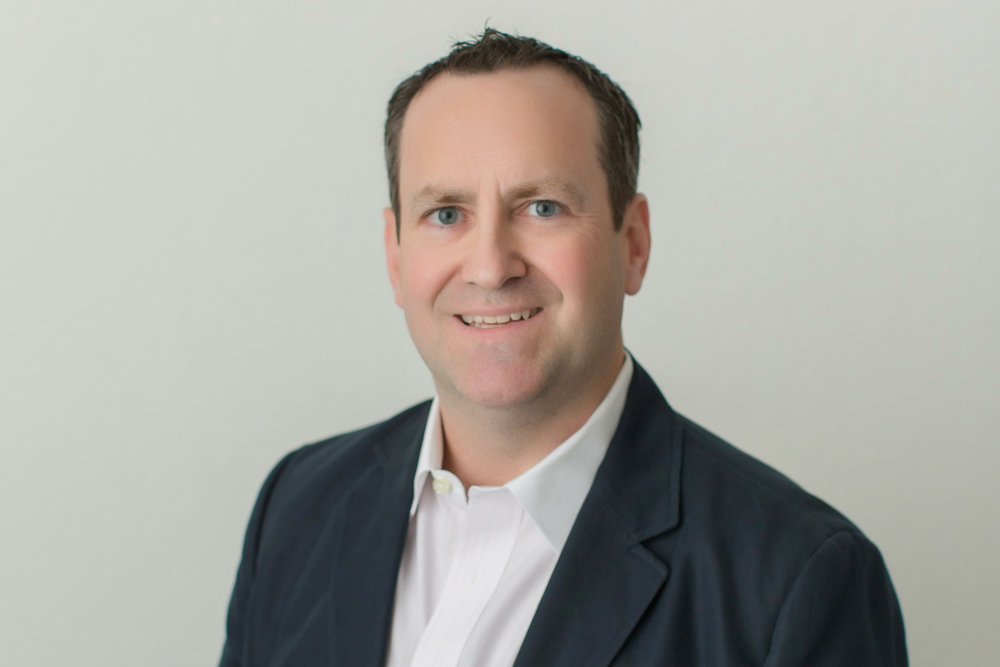 Joe is a native of Spring, Texas and graduate of Klein Oak High School. After high school, Joe served in the 2nd Ranger Battalion of the United States Army. After returning to Houston from the Army, Joe–the first person in his family to attend college–worked full time and attended night classes at North Harris County Community College (now known as Lone Star). While in night school, he took a philosophy class and then decided to pursue a degree in philosophy. He then transferred to the University of Texas at Austin where he earned a B.A. in philosophy. He then earned his J.D. from Harvard Law School.
Joe was named a Texas Rising Star by Texas Super Lawyers magazine multiple times, a Professional on the Fast Track by H Magazine, and one of Houston's Best Lawyers by H Magazine in multiple years. Most importantly, however, he is revered by his clients. Read client testimonials. 
Joe enjoys reading and discussing philosophy and history, is a poker enthusiast, is an avid Astros and Rockets fan, and enjoys taking trips with his family. Joe is a Christian.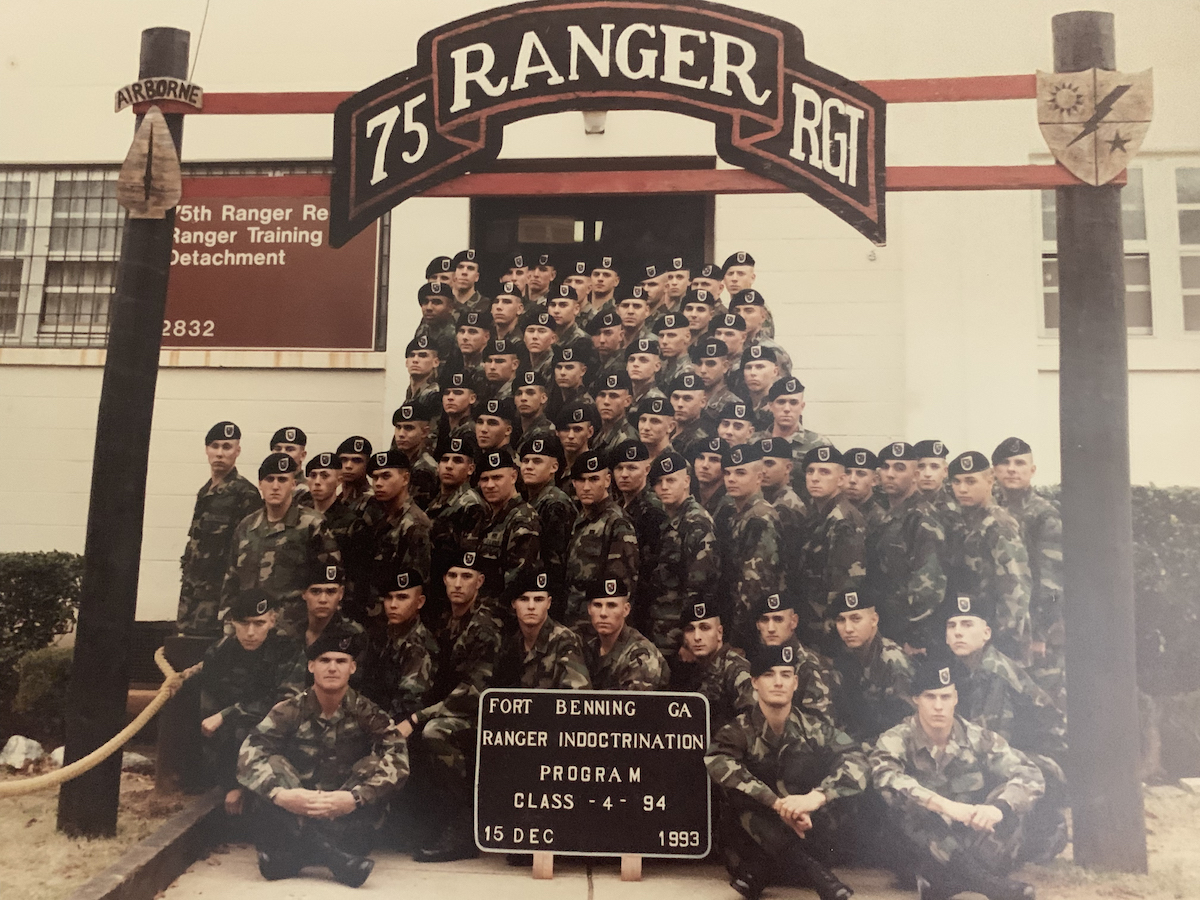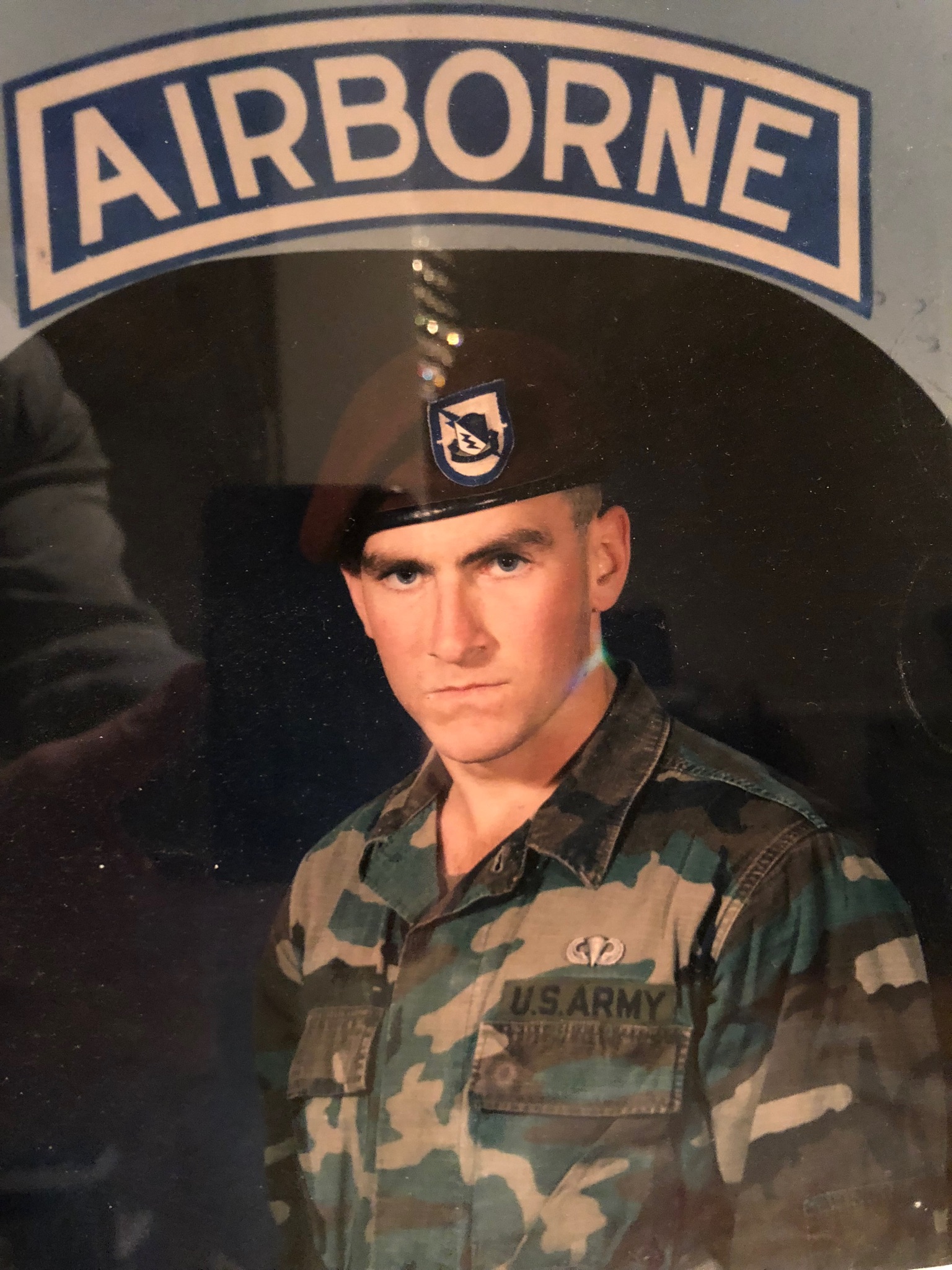 "Joe Sibley is highly-skilled, smart, and tenacious, which led to an excellent outcome for us. We would not hesitate to retain him again and will recommend him to others."
"Joe Sibley has represented me personally as well as a few of my business entities. His legal representation was always with the highest integrity and great concern for an excellent outcome."
"We needed a lawyer who could be a street fighter and a chess player. We got what we needed when we found Joe."
Our Fee Structures
We have multiple fee structuring options depending the type and nature of your case. View our Fee Structures page or contact us for more information.
Contact Us
We are looking forward to getting to know you and more about your needs! 
1108 Lavaca St. Ste 110263 Austin, TX 78701